About me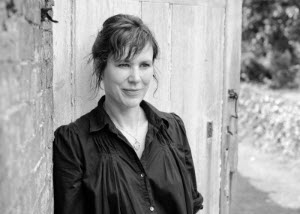 I studied Fine Art at Leeds Metropolitan University specialising in Painting and Sculpture where I developed an instinctive love for form and colour as well as the work of Peter Lanyon, and the American Abstract Expressionists including Helen Frankenthaeler and Robert Motherwell. After graduating in 1990 I undertook a teacher training course before relocating to Wiltshire in 1998 where I combined my practice with that of Head of Art and Design at a specialist school for young people with Dyslexia.
Having been drawn to Dorset with it's vibrant history and landscape since childhood, I decided to move and set up my studio here in 2008. Surrounded by beautiful countryside, rolling hills and the varying seasons, my work and life are intrinsically linked with the changing seasons and the small details taking place all around me.
The need to create is deeply rooted in my experiences and rural surroundings; the flora and fauna, weather, landscape, the sea - these invariably have a profound effect on the psyche to inform, inspire and lead
me to explore unknown territories. I like to refer to my pieces as 'emotional landscapes' or 'innerscapes'.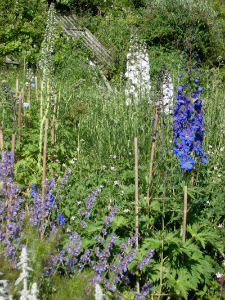 Paintings and drawings explore many different themes. Those of loss, itinerancy and homelands being underlying themes of late. I create paintings with saturated canvases or intensely worked oil and gesso pieces. The work is sometimes vibrant and sometimes quieter and more meditative. I like the contrasting elements of gentle and harsh and this is reflected in the selection of media placed opposite eachother whichsuggests a certain degree of disharmony or tension.
Drawing underpins all my work whether it is marks on a surface, stitched lines with thread or sculptural forms. Through drawing, ideas and thoughts are allowed to flow and work themselves out onto paper or fabric. Some of my sculpture is also like drawing in space.
Current 3D work consists of a series of ceramic and mixed media/textile forms based on plant seeds and small sea creatures. These are delicate pieces which have an ethereal quality but I like to combine different materials to suggest a conflict or tension. As I live and work in an area well known for the growing of flax for the Bridport rope and netting industry, I am interested in exploring some of these traditional skills and incorporating them into my work.